 Michael Barnes
Michael Barnes is an independent singer-songwriter, multi-instrumentalist and producer from
Kentucky. He has composed and published original music since 2000, having released multiple albums
that draw from the genres of industrial rock, metal, and alternative to create a
unique sound synthesis, with deeply personal and emotional lyrics.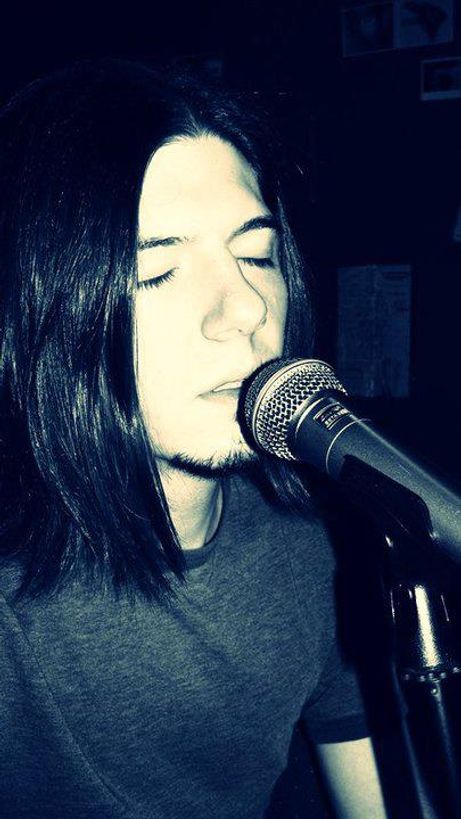 In addition, Michael performs all of the instruments in his work and has personally engineered
and produced every release. He has also written the soundtrack for various visual projects.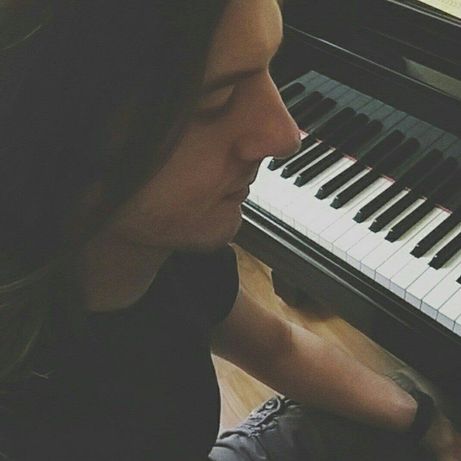 At a young age, Barnes began designing and maintaining his own website, www.michaelbarnesmusic.com, where he has a fan base drawn from regions all over the world.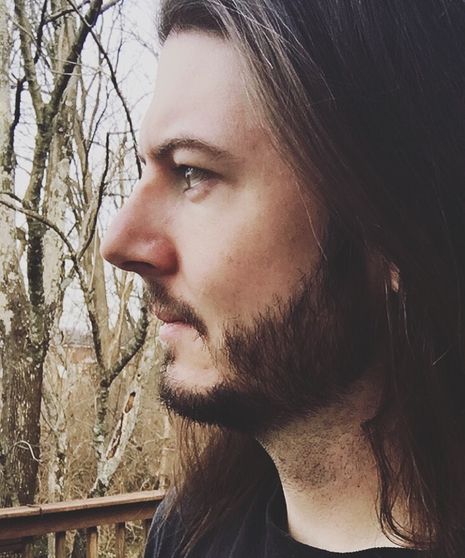 His latest release, All I Lost Was You Part II, features fifteen tracks and brings his double album, a more than ten-year-effort, to its conclusion. 
Michael continues to draw fans to his music and maintain his website and online communities as an independent artist.